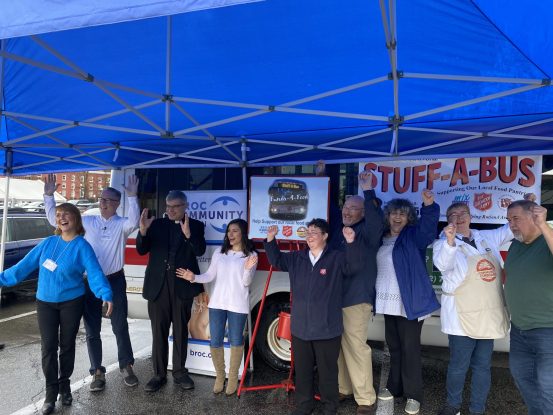 Stuff A Bus: Funds for Food
One of our most recognized and anticipated annual events. BROC Community Action along with The Community Cupboard and The Salvation Army all benefit from your generosity at this event.
Stuff-A-Bus has been in existence for 25 years and helped thousands of Rutland County residents put food on the table. The original model had us collecting nonperishable foods over the course of three days and divide those donations between BROC Community Action, The Community Cupboard and The Salvation Army.
However, the COVID-19 pandemic forced us to reconsider how we will safely accomplish this event, so we are able to be there for those who need it without disruption. How did we accomplish this – we decided to collect funds rather than food, so we are able to purchase what we need to keep our shelves full and ready for shoppers.
This was such a successful event, that Stuff-A-Bus: Funds for Food has become the new model going forward. We were able to use the monetary donations to purchase food through our distributers such as Vermont Foodbank and through local farmers, letting nothing go to waste.
Last year the BROC Community Food Shelf distributed over 100 tons of food!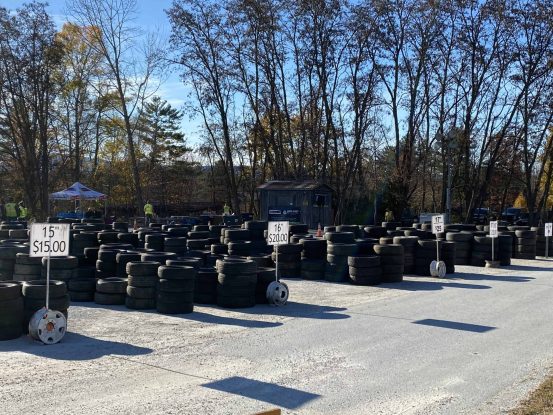 Since the 2005 inception of Wheels for Warmth by now Governor Phil Scott, the Wheels for Warmth program has accomplished three things:
• Recycling or reselling unwanted/unused vehicle tires. Keeping them out of Vermont streams and roads.
• Providing road-safe tires at an affordable price to Vermonters (VT Department of Motor Vehicles are on-site to verify tires that are sold will pass inspection).
• All funds from tires sales and recycling fees are donated to the Emergency Heating fund to be distributed throughout Rutland County to help folks who need it heat their home.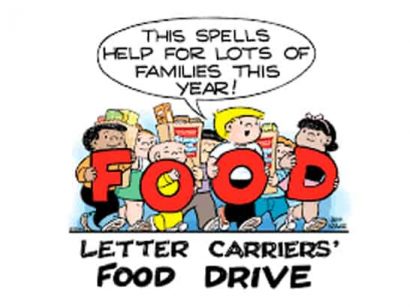 Stamp Out
Hunger Food Drive
Every Second Saturday in May
Make sure your nonperishable food items are left in your mailbox on the second Saturday in May.