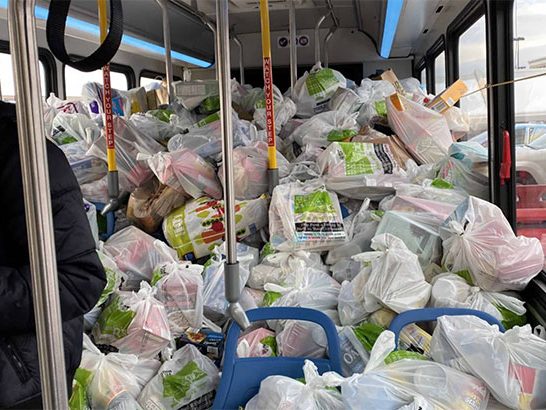 One of our most recognized and anticipated annual events. BROC Community Action along with The Community Cupboard and The Salvation Army all benefit from your generosity at this event.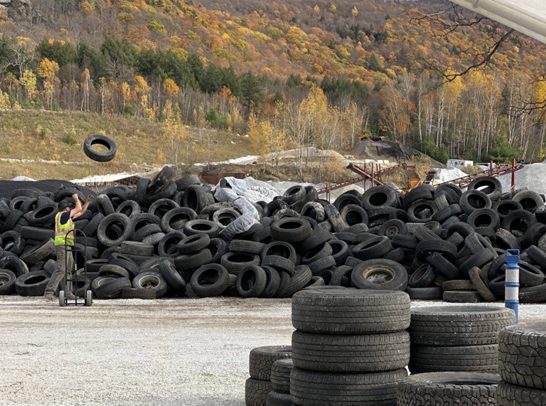 Since the 2005 inception of Wheels for Warmth by now Governor Phil Scott, the Wheels for Warmth program has accomplished three things:
• Recycling or reselling unwanted/unused vehicle tires. Keeping them out of Vermont streams and roads.
• Providing road-safe tires at an affordable price to Vermonters (VT State Troopers are on-site to verify tires that are sold will pass inspection.
• All funds from tires sales and recycling fees are donated to the Warmth fund to be distributed throughout Vermont to help folks who need it heat their home.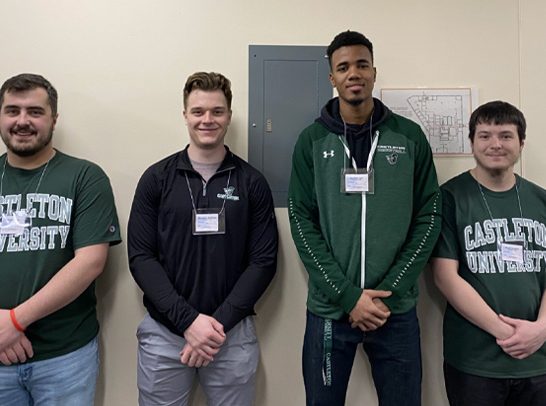 February 3 – April 15, 2021
The Vermont Income Tax Assistance Program at BROC Community Action partners with the Castleton University Accounting program to help prepare taxes FREE of charge to those who make $54,000 or less, you are a person with a disability or elderly.Preparation and filing services of the following is offered:
• Federal Income Tax Return
• Vermont State Income Tax Return
• Homestead Declaration and Property Tax Adjustment Claim
• Household Income Schedule– Renter Rebate Claim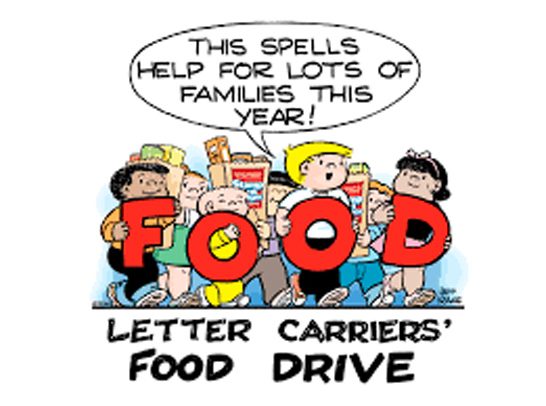 Stamp Out
Hunger Food Drive
Every Second Saturday in May
Make sure your nonperishable food items are left in your mailbox on the second Saturday in May.