Child & Adult Care Food Program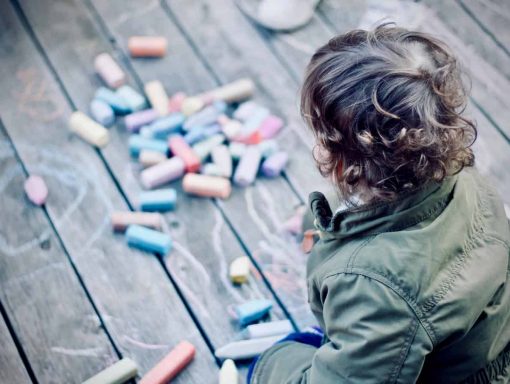 BROC Community Action sponsors the Child & Adult Care Food Program (CACFP) that ensures nutritious and safely prepared meals and snacks are available to children in day care settings. The program provides reimbursement for qualifying meals and snacks served in licensed, registered and legally exempt day care homes. It is the policy of the Department of Agriculture that no person shall be discriminated against on the basis of race, color, national origin, gender, religion, age, disability, political beliefs, sexual orientation, or marital or family status in employment or in any program or activity conducted or funded by the Department.
Want to make an appointment?
Contact: Amy Fales
Nutrition & Education Department Manager
[email protected] / 802.665.1708
"The importance of the CACFP cannot be underestimated. Ensuring your youngest children have access to a wide variety of nutritious foods ensures they grow up healthy & strong and it gives them the building blocks they need for a long, healthy life."

Amy Fales
CACFP Program Manager