Vision | Mission | Values
BROC Community Action
Proudly Serving Rutland & Bennington Counties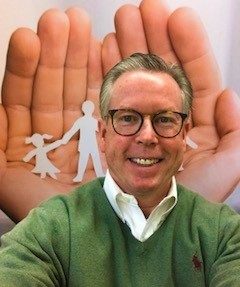 BROC Community Action is a dynamic, efficient, and effective local organization serving Vermonter's in the counties of Rutland and Bennington. We have a two-pronged approach to helping our neighbors in need:
1) We provide assistance to people in crisis.
2) We provide a sustainable path forward.
Our excellent staff treats everybody with respect and dignity. We lead by example and advocate for people of low income and those living in poverty. We work collaboratively with other like-minded organizations because undoubtedly, we are better together. I hope you will explore our website to learn about the life changing programs we offer and follow us on social media too. If you are in need reach out. If you know someone in need; refer us. We stand ready to assist.
Sincerely,
Tom Donahue
CEO