BROC Community Food Shelf – Rutland
Commodities are available and help many people to avoid running out of food from month to month.
Commodities include food items such as canned or packaged vegetables and fruits, pasta products, cereals, peanut butter, dry milk and more. Items will vary during the year. Income eligible households can receive commodities on a monthly basis.
Nutrition Education is offered, including one to one counseling. We use a curriculum called "Financial Fitness" that emphasizes basic budgeting, family communication around spending decisions and smart shopping.
This information and instruction is aimed at helping people more effectively meet their family's nutritional needs by using their financial resources carefully.
We are thankful to all of our community partners that donate to our Community Food Shelf.
These partners make it possible for us to carry out our mission of providing hope, opportunity and a path forward out of crisis or poverty, so our neighbors and communities thrive.
RUTLAND HOURS
Monday – Friday – 10:00 am – 12:00 pm
Friday (for Seniors over 60 only) – 2:00 pm – 3:00 pm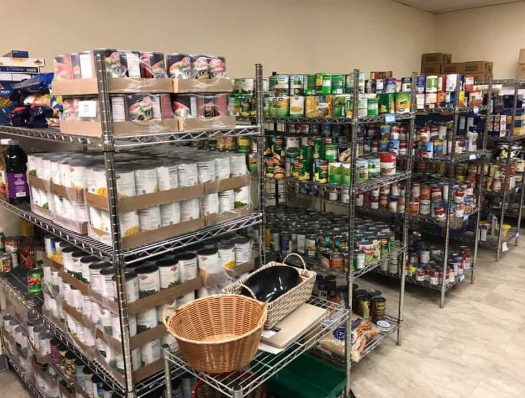 Meet Our Friendly Food Shelf Folks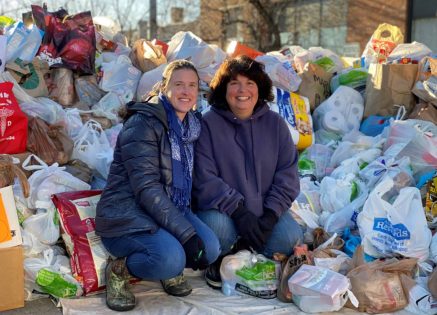 Food Shelf Coordinator & Chef