This Wednesday!
FREE Crank Up the Savings
Virtual Workshop!


Inflation or high energy costs have you down? Join our GreenSavingSmart's Financial & Energy Coach, Darrell
for insight, tips, tricks and fresh ideas on monthly savings and spending – all at no cost to you!


Click here to register or give Darrell a call at 802-665-1735
Homeowner Assistance Program


Eligible Vermont homeowners will be awarded Vermont HAP funds for the purpose of preventing home foreclosure and homeowner displacement. This can include assistance with overdue mortgage payments, homeowners association fees, property taxes, and/or utilities.


Click here to learn more or give us a call at 802.775.0878
Providing Hope, Opportunity and
a Path Forward …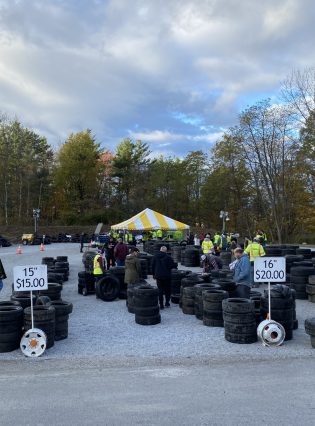 You don't want to miss this!
October 27, 28 & 29th
Stuff-A-Bus: Funds For Food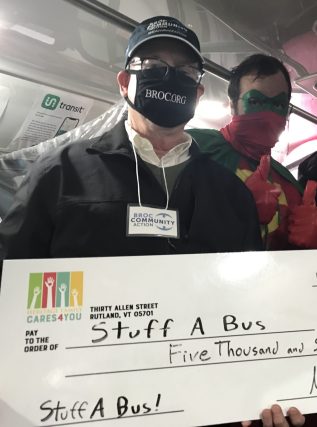 Stuff A Bus: Funds for Food is back!
November 10, 11 & 12th
Vision:
The foremost organization in New England working to create prosperity for all.
Mission:
Providing hope, opportunity and a path forward out of crisis or poverty, so our neighbors and communities thrive.
Values:
Respect  
Dignity
Collaboration – We Are Better Together
Commitment to Inclusivity – Serving All Those In Need
Questions, Comments or Feedback?